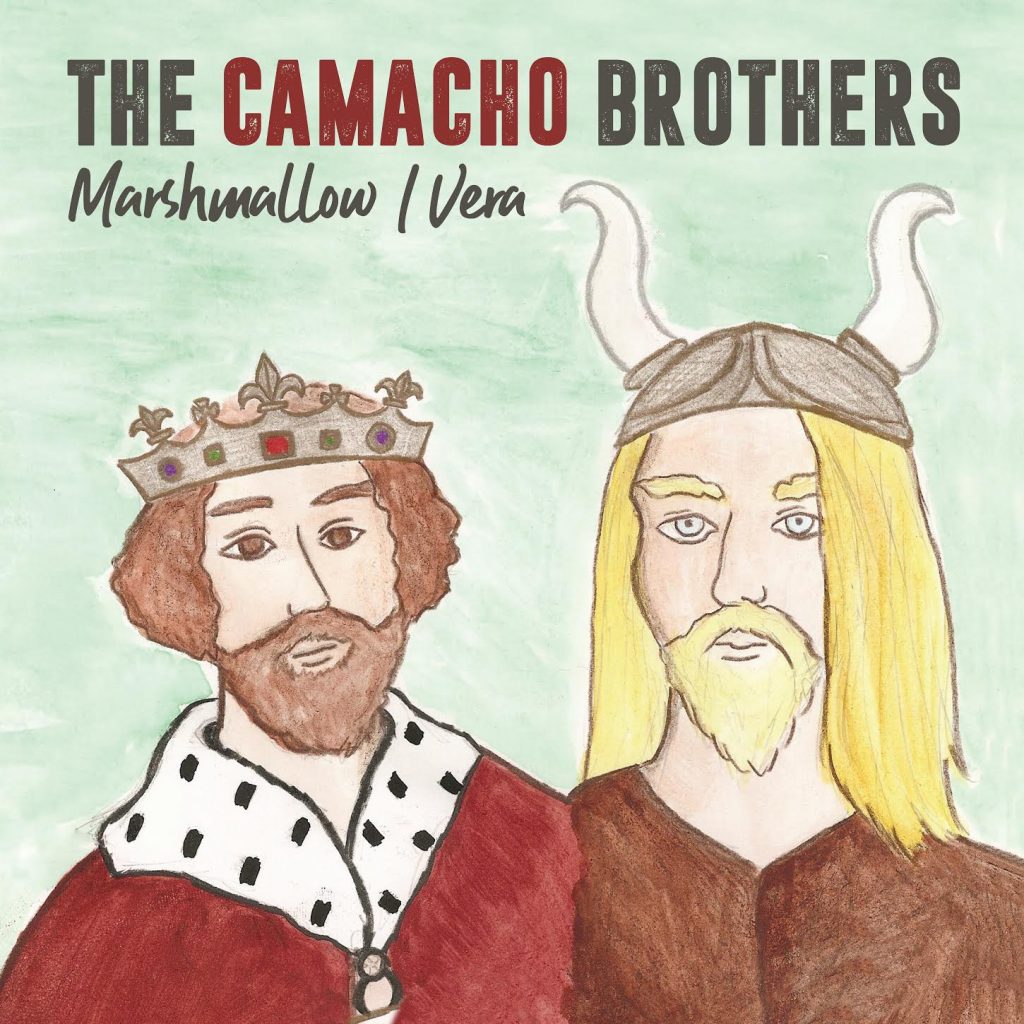 The new Camacho Brothers "Marshmallow / Vera" double A side features new music from Jim and John for the first time since their run in the 90s Miami power pop / garage rock act The Goods. They invited along some of their friends to perform on the new release, including:
Steph Taylor (the State Of )
Jason Hann (The String Cheese Incident and EOTO)
Izo Besares (Humbert / I Don't Know.)
Roger Houdaille (Ex Norwegian)
Fernando Perdomo
Tony Oms (The Goods)
Juan Davila
Tim Hamilton
Zach McRary (Electric Jelly Funk)
The new record was recorded at The Shack North Studio and Rehearsals and Ark South Studios by Ferny Coipel and Jasper Cunningham, mixed by Leo Partipillo and mastered by Ryan Smith.
TO GET THE CAMACHO BROTHERS MUSIC, CLICK BELOW: