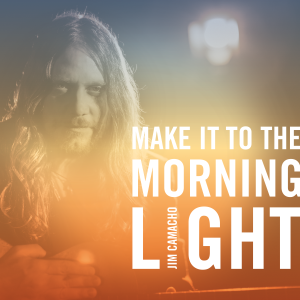 HELLO!
I hope you have made plans to join me THIS FRIDAY, April 15, 2016 at the Luna Star Cafe in North Miami. The night is a benefit concert for the wonderful non-profit organizations Switchboard of Miami, a beacon in our community and leaders in the field of suicide prevention, and Paws 4 You, a volunteer-run pet rescue with a mission of saving animals from euthanasia and re-homing abandoned pets. Admission is $10 (the venue is a cash-only establishment) and the music begins at 8 p.m. My friend, the lovely and talented Karen Feldner and her band will open up the evening.
Once again, in case you missed it, the video for my latest single "Make It to the Morning Light" is now playing on YouTube. You can stream it on Spotify (please remember to click "follow") or Soundcloud, and it is available as a "pay what you like" download on Bandcamp. Proceeds of the sale of the track will also benefit Switchboard and Paws4You. To donate / download, click here.
Have a great rest of the week…hope to see you Friday!
Cheers,
JC