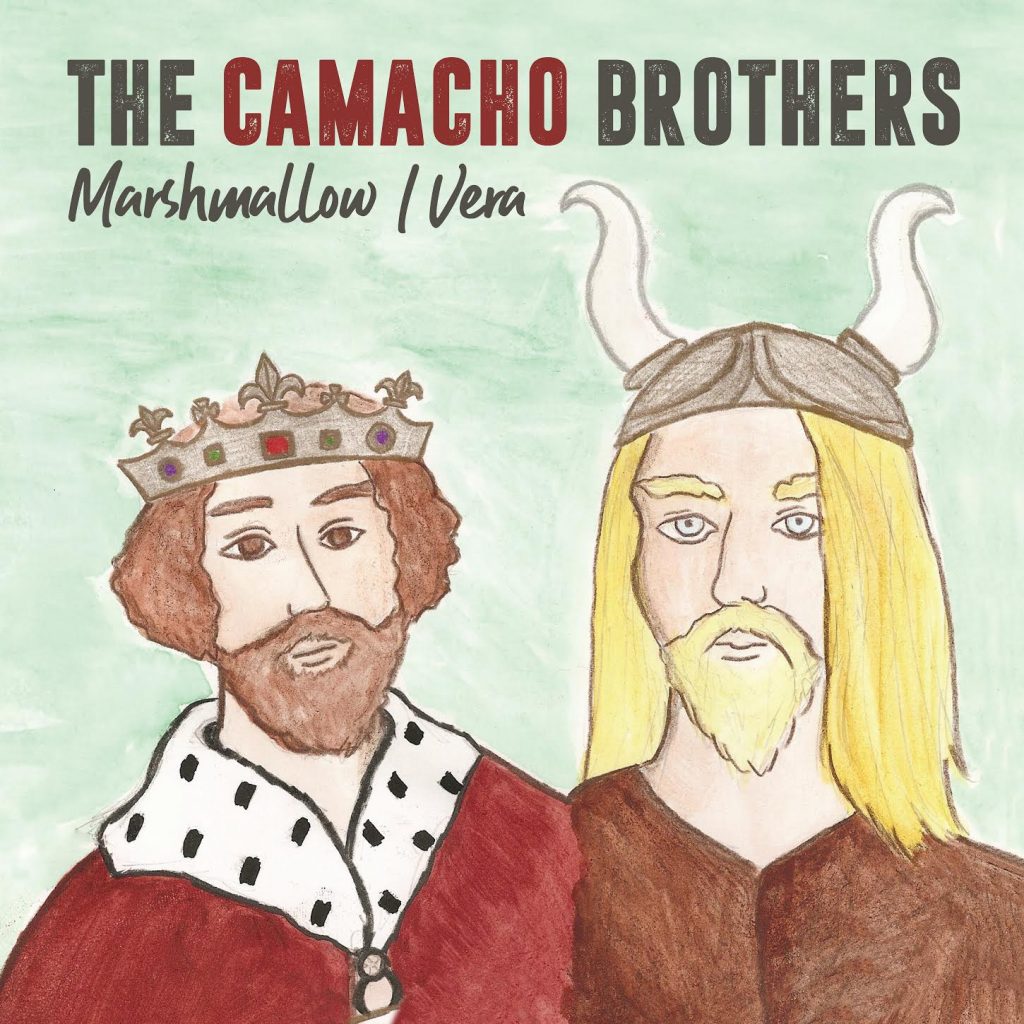 The Camacho Brothers
OUT NOW!!!!
The new Camacho Brothers double A side "Marshmallow" / "Vera" through Bandcamp – get a FREE, custom Camacho Brothers 45 adaptor with every purchase! 
The new double A side 45 is now available at these fine record stores in South Florida.
Lucky Records – 143 NW 23rd St, Miami, FL 33127
RadioActive Records – 845 N Federal Hwy, Fort Lauderdale, FL 33304
The Record Rack 2205 E Atlantic Blvd, Pompano Beach, FL 33062
Sweat Records – 5505 NE 2nd Ave, Miami, FL 33137 
Technique Records – 853 NE 79th St, Miami, FL 33138 
Yesterday & Today Records – 9274 SW 40th St, Miami, FL 33165
Steph Taylor (the State Of )
Jason Hann (The String Cheese Incident and EOTO)
Izo Besares (Humbert / I Don't Know.)
Roger Houdaille (Ex Norwegian)
Fernando Perdomo
Tony Oms (The Goods)
Juan Davila
Tim Hamilton
Zach McRary (Electric Jelly Funk)
The new record was recorded at The Shack North Studio and Rehearsals and Ark South Studios by Ferny Coipel and Jasper Cunningham, mixed by Leo Partipillo and mastered by Ryan Smith.
Check out the new videos!